Our distinguishing values are:
Rapid growth
Individual approach
Professional team
Why
eManat

?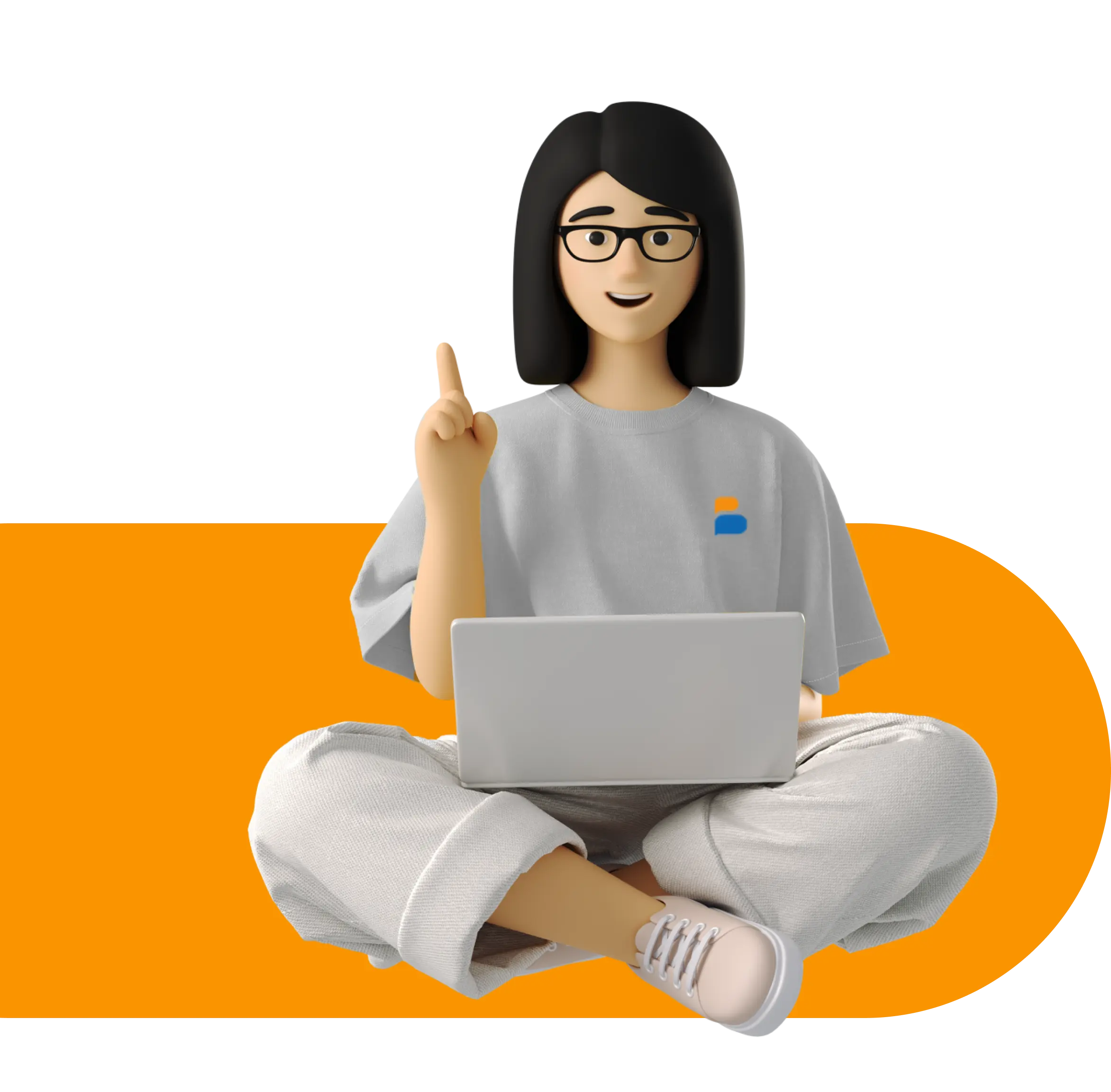 02.
Medical/life insurance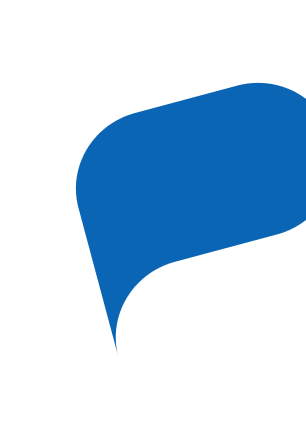 Are you looking for a job that
matches

your expertise and skills?

You can use the 'Keywords' listed below to look for positions that are a good fit for you.

Let's step towards the goals together!
Together, we can create a better
future!
We are part of career fairs looking for new talents. Come and see us at one of these fairs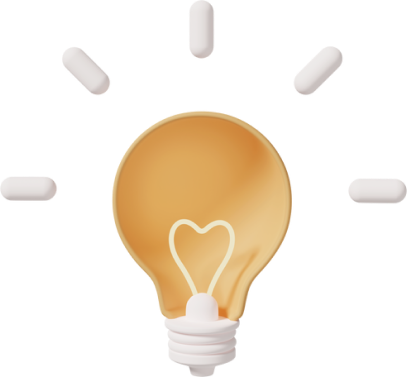 Frequently Asked Question (FAQ)
What are my advancement opportunities? Does the company offer any development programs? Are training costs covered?
Yes, as part of the annual budget, each department has an annual training budget to cover training expenses for all its employees. All employees receive training twice a year - in their specialty. This helps us ensure our employees are current with best practices.
What do you believe is the most important quality in candidates? (What attributes do you look for when selecting a candidate?)
We place great emphasis on the quality of each candidate and their abilities. Our candidates are challenged to approach their job responsibly, based on their knowledge and abilities. We also hold each other accountable for living up to our standards by being open to improvement and business-like.
How often do employees conduct performance reviews (promotions and salary raise)?
Salary increases are a part of the employee's annual performance evaluation. Increases are individually evaluated and granted at the beginning of each fiscal year.
Are your working hours flexible?
Employees who are not assigned to group case work can make up their own schedules with the approval of their head of the department.
Yes, every employee working in the office and not engaged in physical work can work remotely.
There is no dress code in place except for the Cash-in-transit team and Customer Service front desk workers.
Do you respond to all applications?
Absolutely! We have a team dedicated to reviewing every applicant's resume and cover letter. We appreciate the time, dedication, and effort you put into your applications.
What are the stages of the recruitment process?
Usually, there is only one stage in the recruitment process.