Marketing
eManat provides the cost-effective strategy you need to leverage the power of digital marketing and promote your business. With effective tools, you can reach more clients and achieve your goals faster than ever.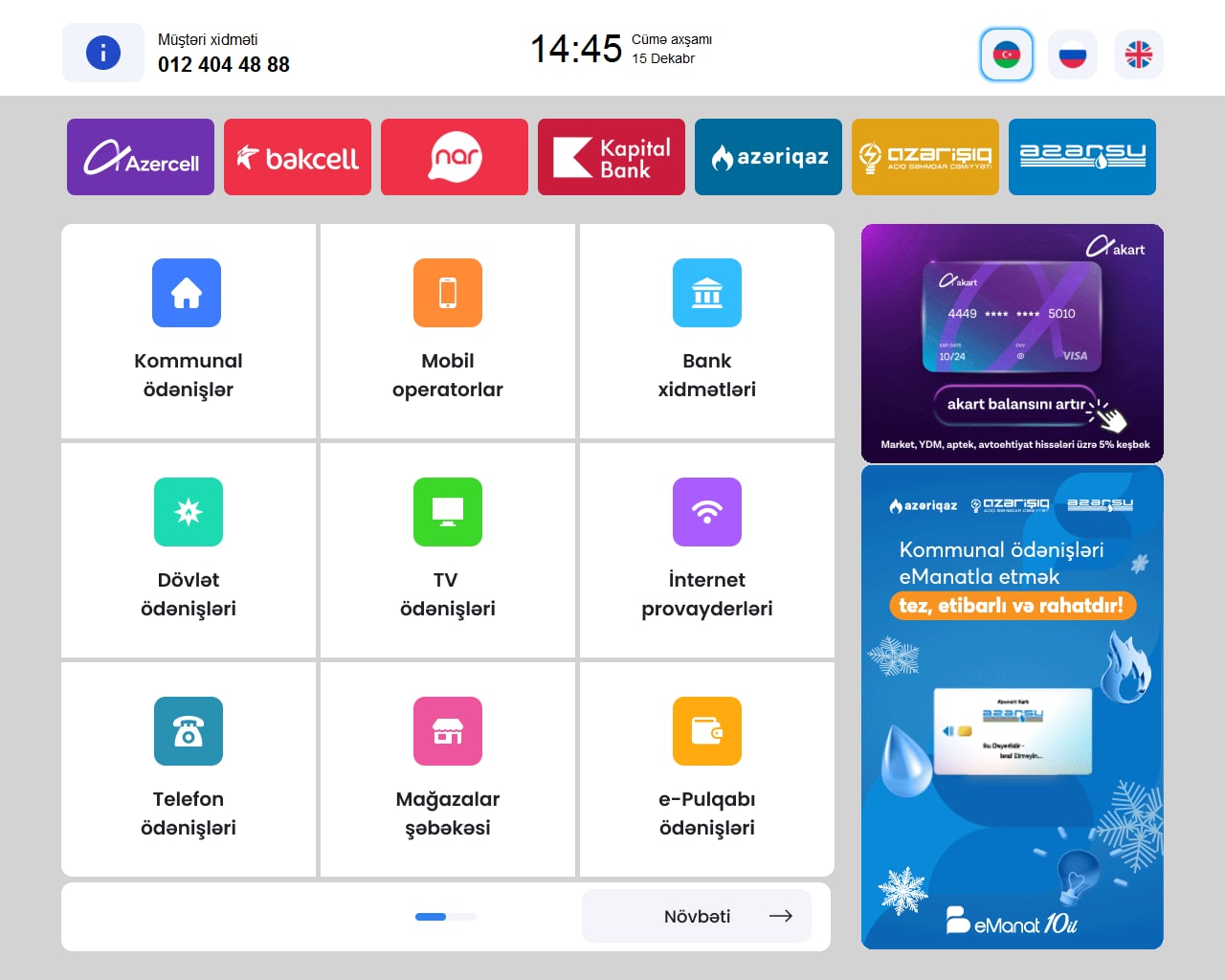 The possibility of digital advertising in the terminals!
Increase your prospective clients by placing digital advertisements in the eManat terminals!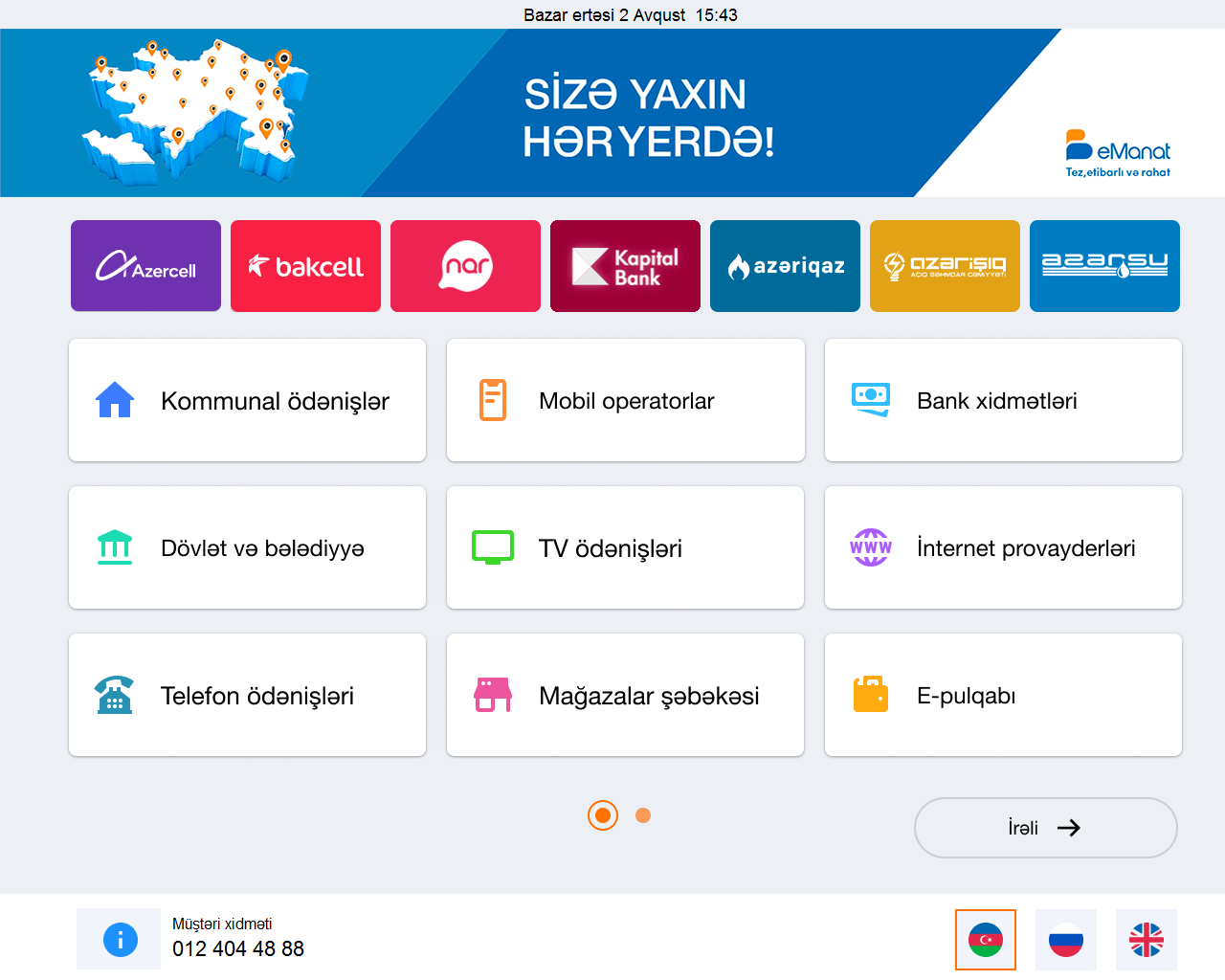 Opportunities for advertising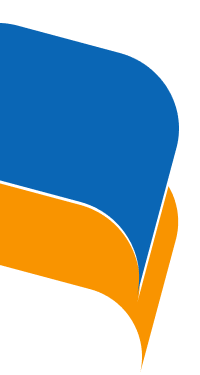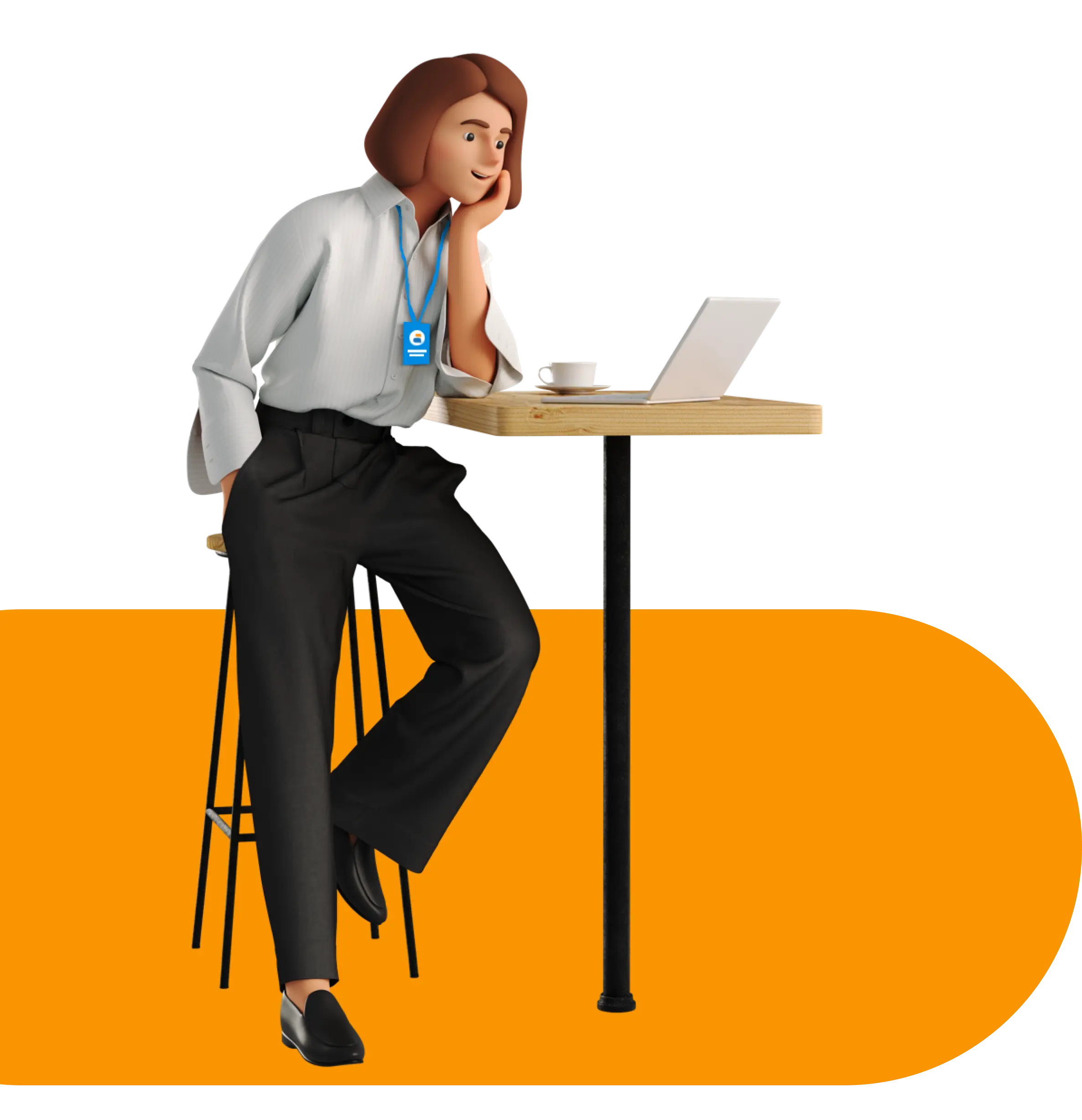 01
Customer satisfaction
24/7 payment options make the customer experience more seamless and convenient.
02
Reducing business costs
You can save money by reducing your business costs and hassle with 'eManat', as you won't need to maintain additional manpower and equipment for accepting payments.
03
Effective management of processes
Effective management of processes is key to eliminating the problems that may arise during payment acceptance. With effective and efficient management, you can achieve a competitive edge as a company.
04
Increase in sales
Accepting payments via terminals will increase customer satisfaction and retention of current consumers, as well as attract new customers.
05
Technical cooperation with QIWI
We focus our efforts on providing high-quality service in software and technical support, thus we cooperate with the world-renowned QIWI company. This partnership delivers high-quality and reliable services.
06
The opportunity to place advertisements
Reach out to a larger number of potential customers by placing adverts on receipts and terminals. By working with us, you will be able to reach out to more potential customers at a lower cost.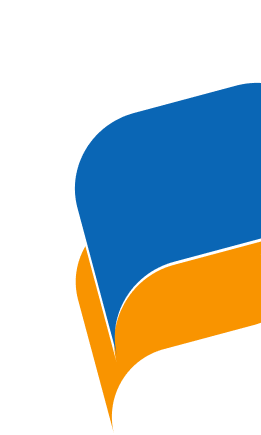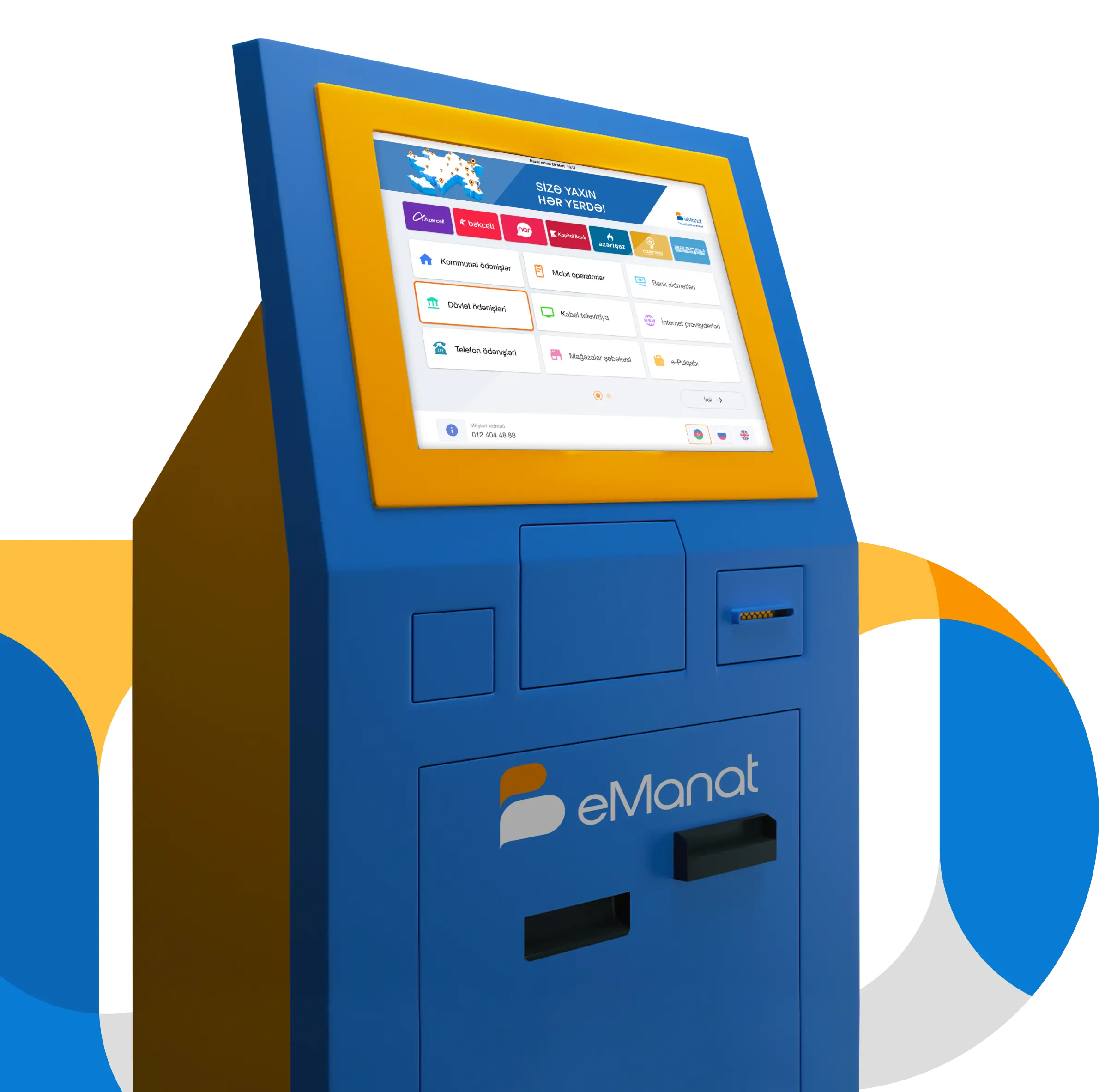 What will you gain
by cooperating with us?

Additional revenue stream
Attracting new clients
Customer satisfaction