CORPORATE SOCIAL
RESPONSIBILITY
We make every effort to contribute to the sustainable development of our country and its youth.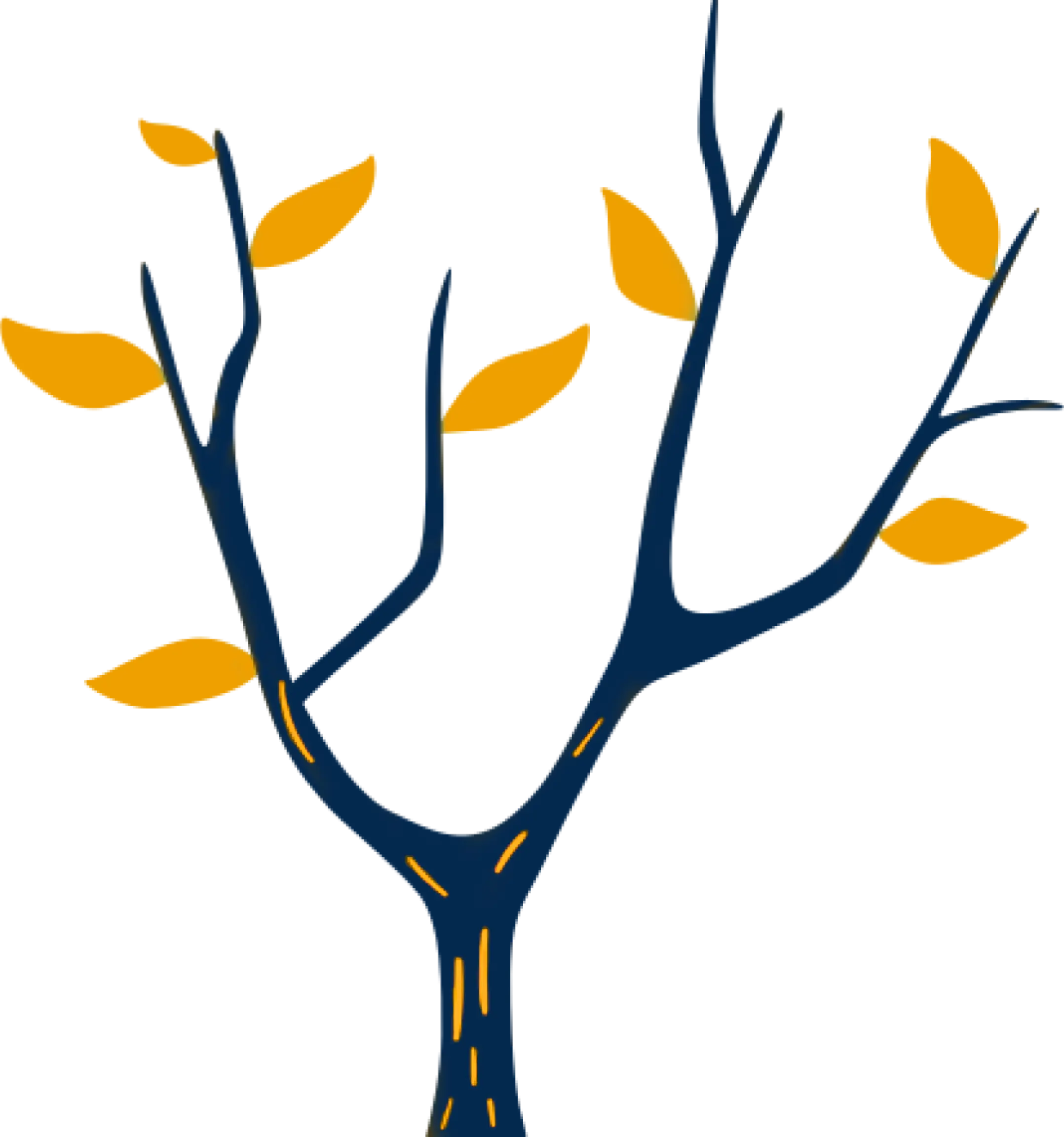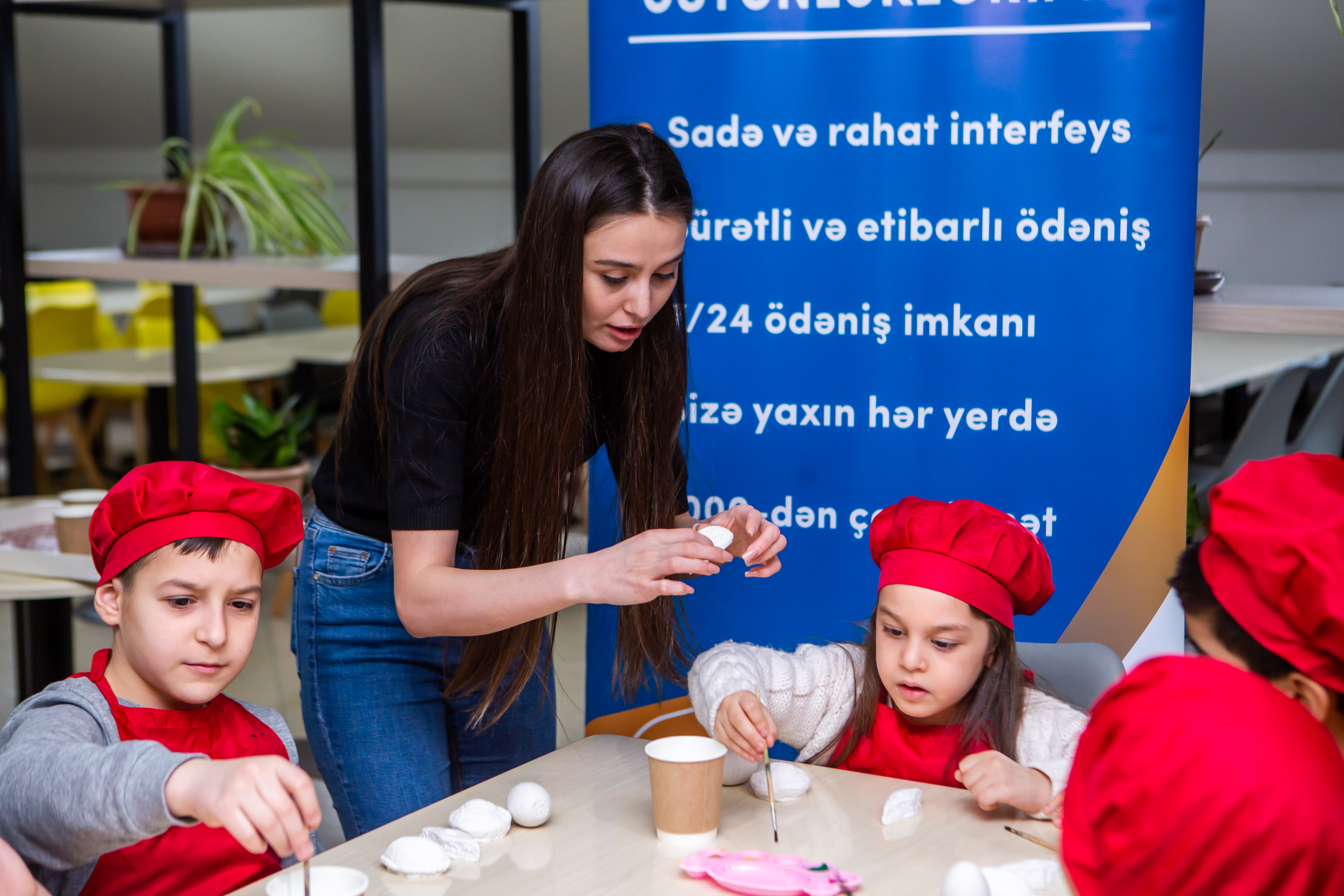 Children participated in "Novruz Masterclass".
We welcomed Novruz, the harbinger of spring, with bright creators of the future! We painted shakerbura, baklava, cranberries and eggs with the children of our employees and had a fun time together!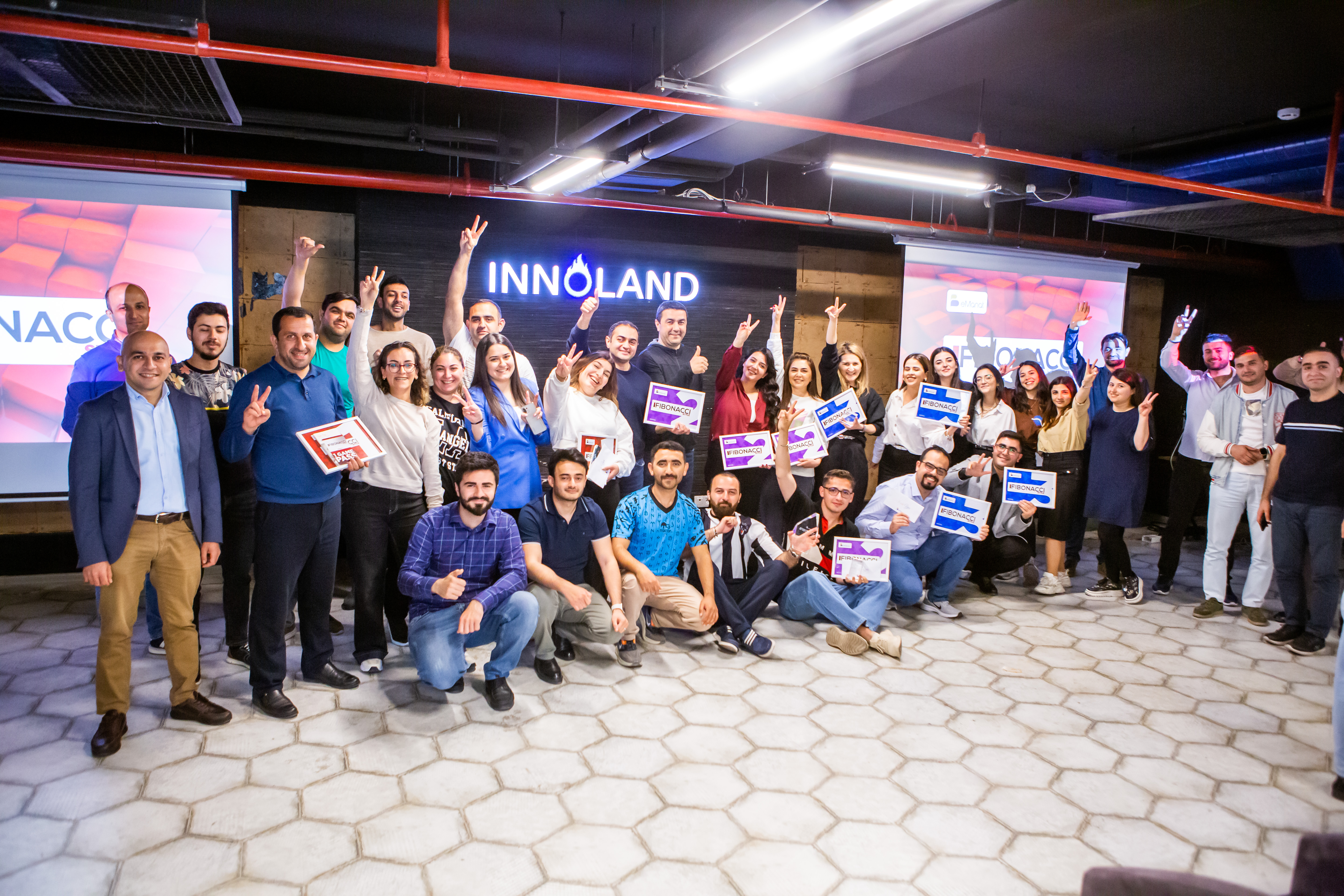 We had exciting moments in the Fibonacci game!
An internal Fibonacci game has taken place. We performed our game together with our positive, energetic and intellectual personnel. Our game was interesting and fun. We congratulate our winning employ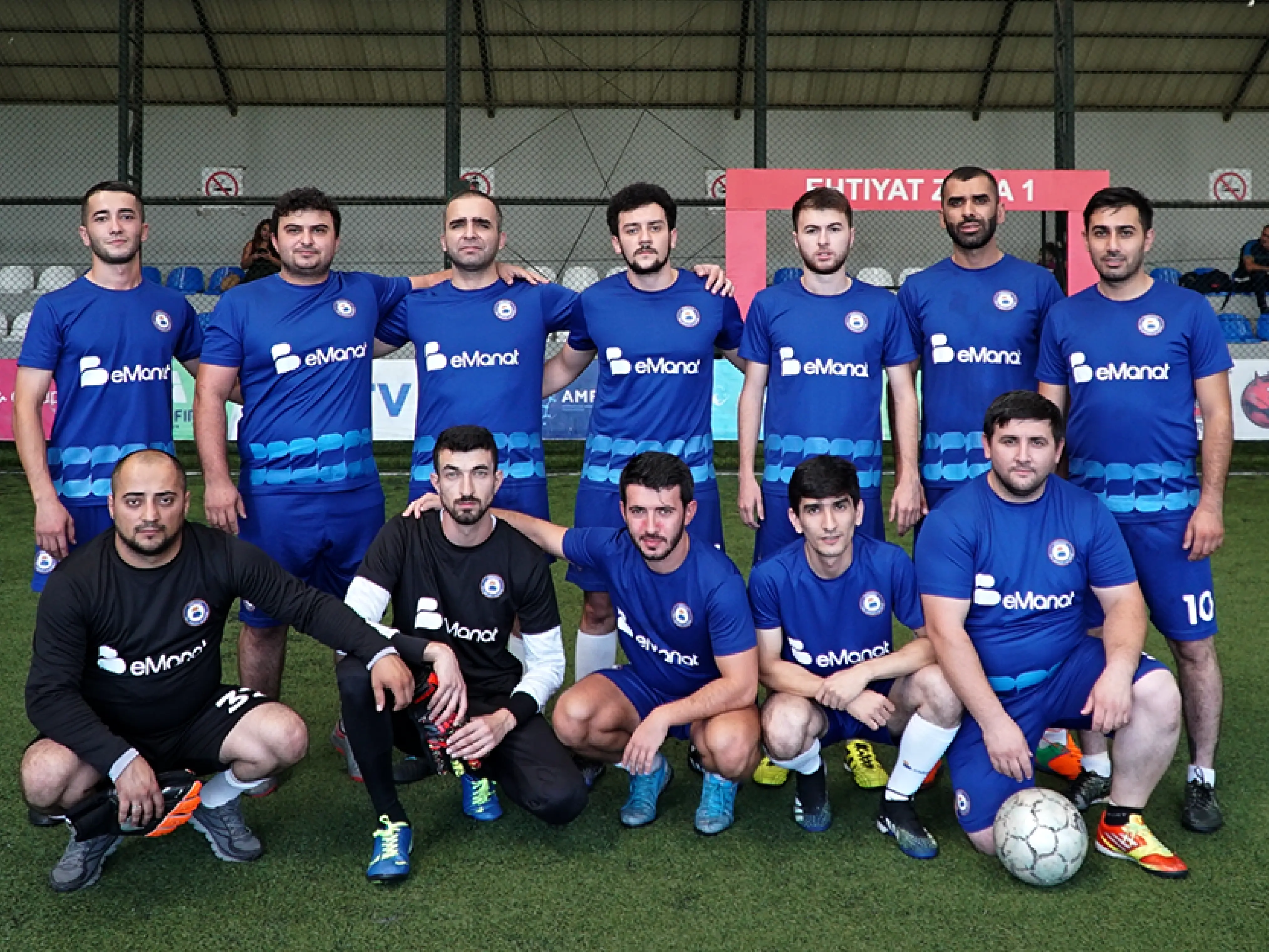 Smells Like Team Spirit!
To further encourage teamwork and team play, the eManat football team participated in the "Company League," which began on September 10. We are proud of our team members for demonstrating unity and equality on the field as well as in the workplace.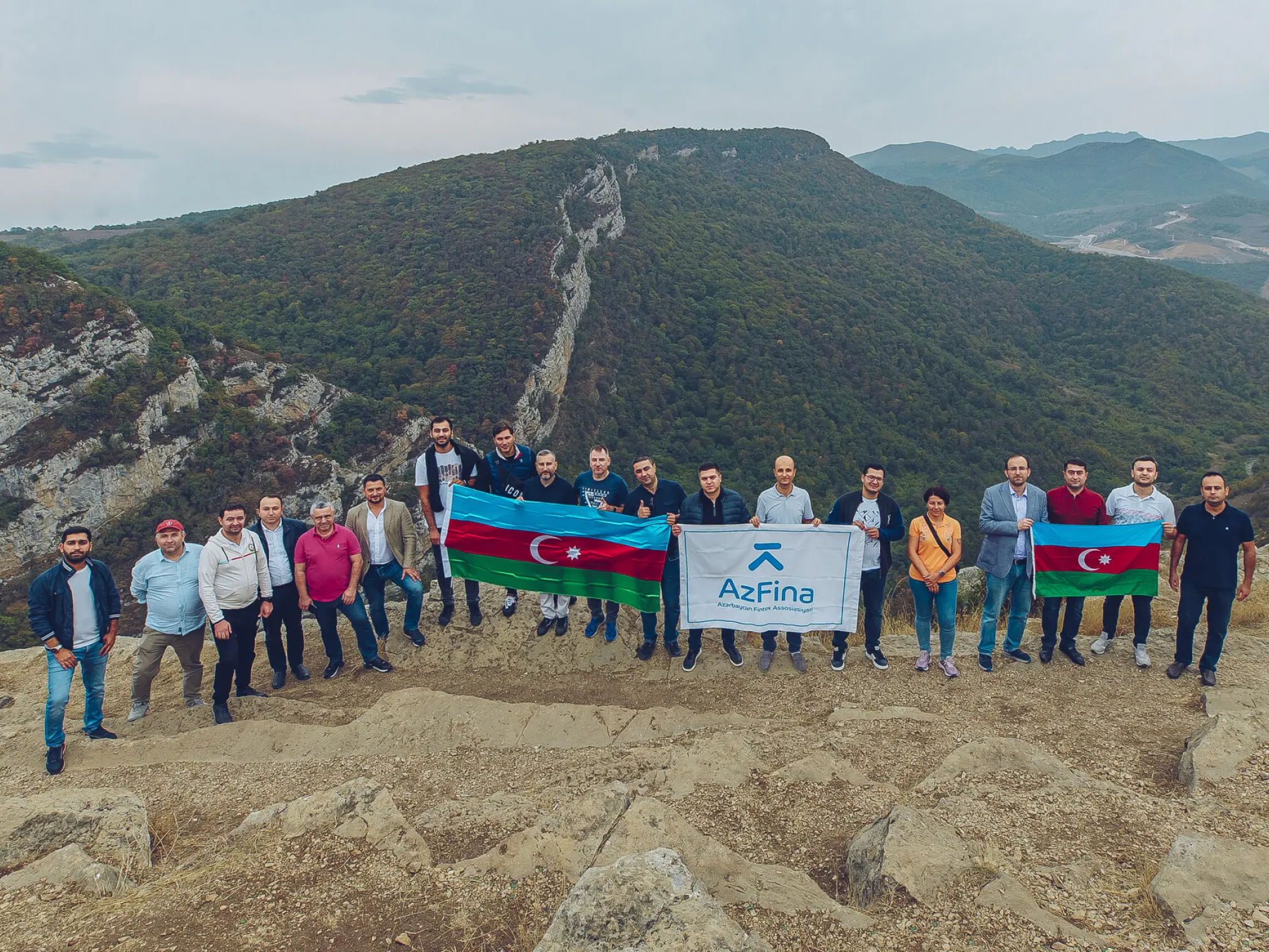 Returning home!
The members of the Management Board of eManat visited Shusha after almost 30 years of longing. The trip was organized by the Azerbaijan Fintech Association.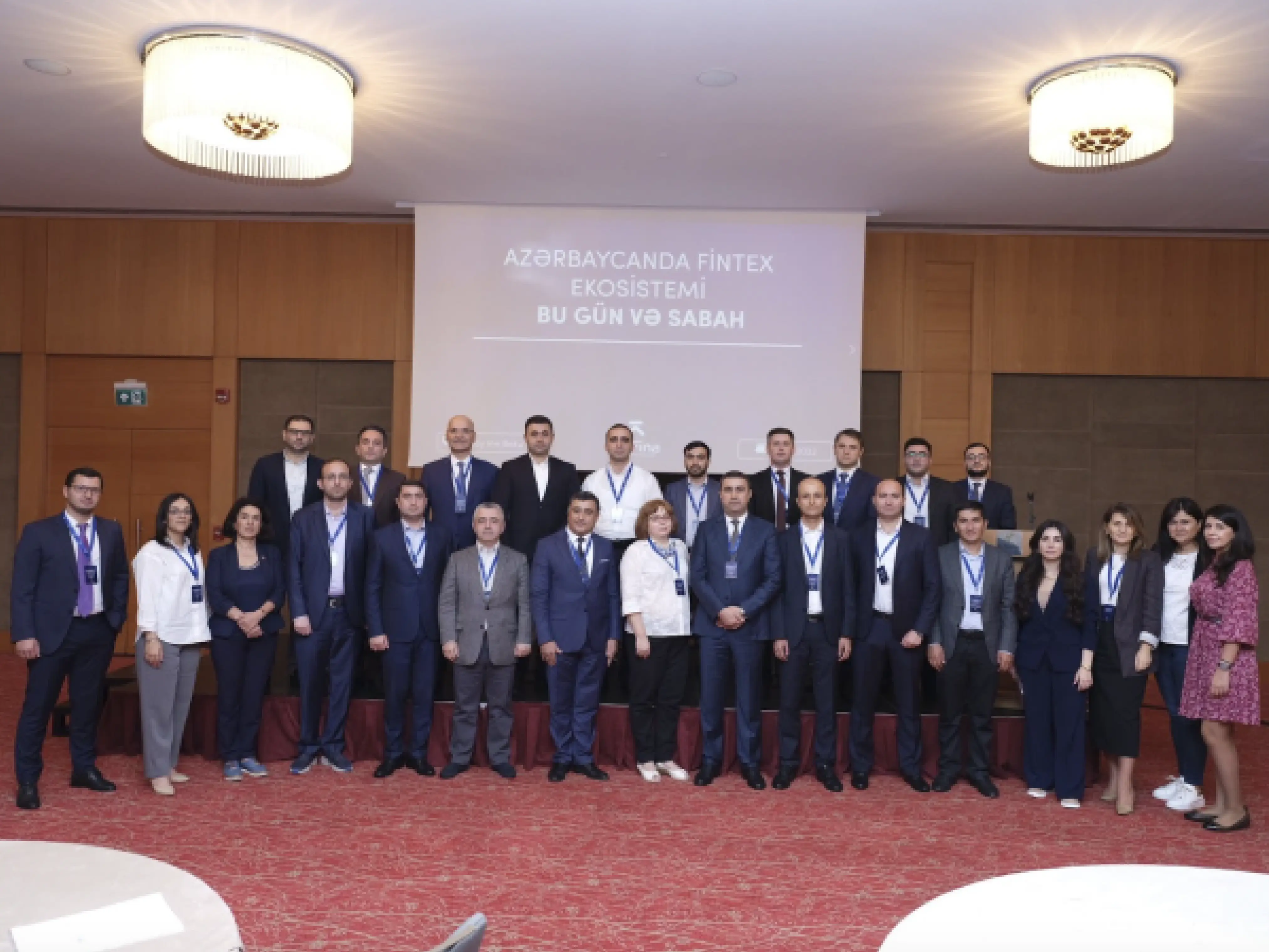 We participated in the "Fintex Ecosystem in Azerbaijan - today and tomorrow" conference
eManat firm participated in the conference "Fintech Ecosystem in Azerbaijan - Today and Tomorrow," which was organized by the Azerbaijan Fintech Association, of which we are members. Within the framework of the conference, representatives of the Management Board also exchanged useful insights with attendees about the ecosystem's successes, potential development paths, and novel solutions and technologies that may be deployed in collaboration with banks.