We are always ready to support you!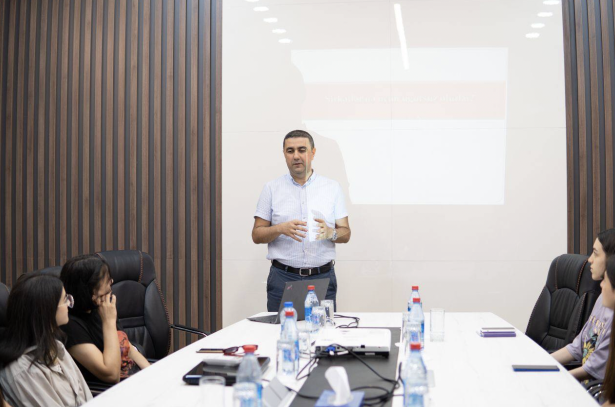 We contribute to our future!
We started the "Summer internship program" at eManat on 06/06/2022 with 14 candidates and ended the internship period on 08/29/2022. In the internship program, internal trainings on various topics were also organized for interns who acquired practical and theoretical knowledge of various fields of IT, Human resources, Business development and marketing Digital solutions. As we mentioned in the announcement of the internship program, at the end of the internship period, the suitable among these interns will be hired for the vacancies announced in those structures. We congratulate the hired interns and wish to achieve new successes together! We thank our other interns for the valuable time they spent with us, the value they added to us, and we wish them success!
Our employees who successfully completed the
internship

program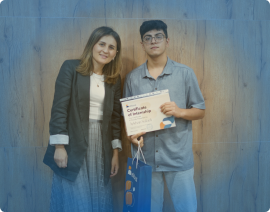 First name and last name: Aykhan Safarli
Department: Digital Solutions
Position: Junior iOS programmer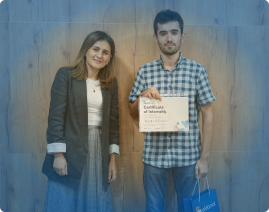 First name and last name: Afghan Abbasov
Department: Digital Solutions
Position: Junior Front-End programmer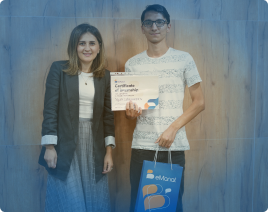 First name and last name: Nijat Kahramanov
Department: Analytics, Software
Position: Junior IT Business Analyst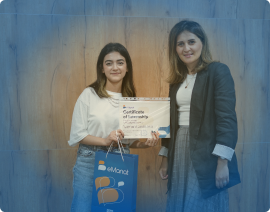 First name and last name: Narmin Gasimova
Department: Human resources
Position: Small specialist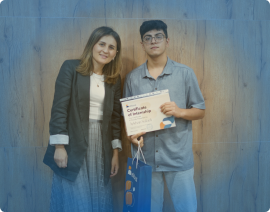 First name and last name: Aykhan Safarli
Department: Digital Solutions
Position: Junior iOS programmer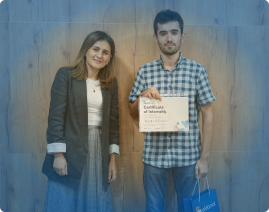 First name and last name: Afghan Abbasov
Department: Digital Solutions
Position: Junior Front-End programmer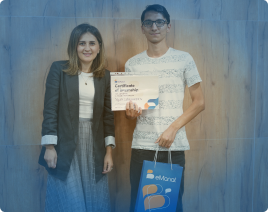 First name and last name: Nijat Kahramanov
Department: Analytics, Software
Position: Junior IT Business Analyst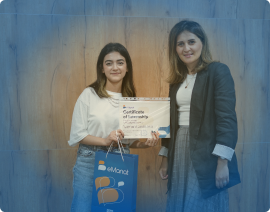 First name and last name: Narmin Gasimova
Department: Human resources
Position: Small specialist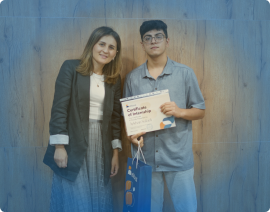 First name and last name: Aykhan Safarli
Department: Digital Solutions
Position: Junior iOS programmer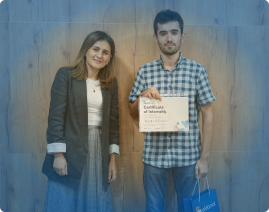 First name and last name: Afghan Abbasov
Department: Digital Solutions
Position: Junior Front-End programmer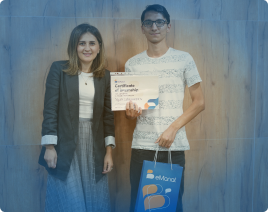 First name and last name: Nijat Kahramanov
Department: Analytics, Software
Position: Junior IT Business Analyst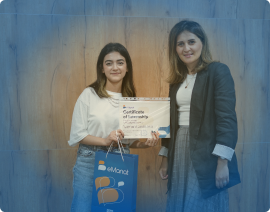 First name and last name: Narmin Gasimova
Department: Human resources
Position: Small specialist