All mobile, utility, bank, internet, TV, government, etc. payments at eManat terminals!
You can easily pay for the service you want at the eManat payment terminal near you!
Make all payments conveniently, quickly and securely with eManat!
With
eManat

Immediate receipt of payment
When you make a payment, your payment is processed* as soon as it is made, and the service provider is immediately notified of the transaction.
eManat terminals are operational 24/7, and even last-minute payments are instantly reflected in the account.
We provide innovations that meet our client's expectations while also expanding current offerings through the incorporation of innovative thinking.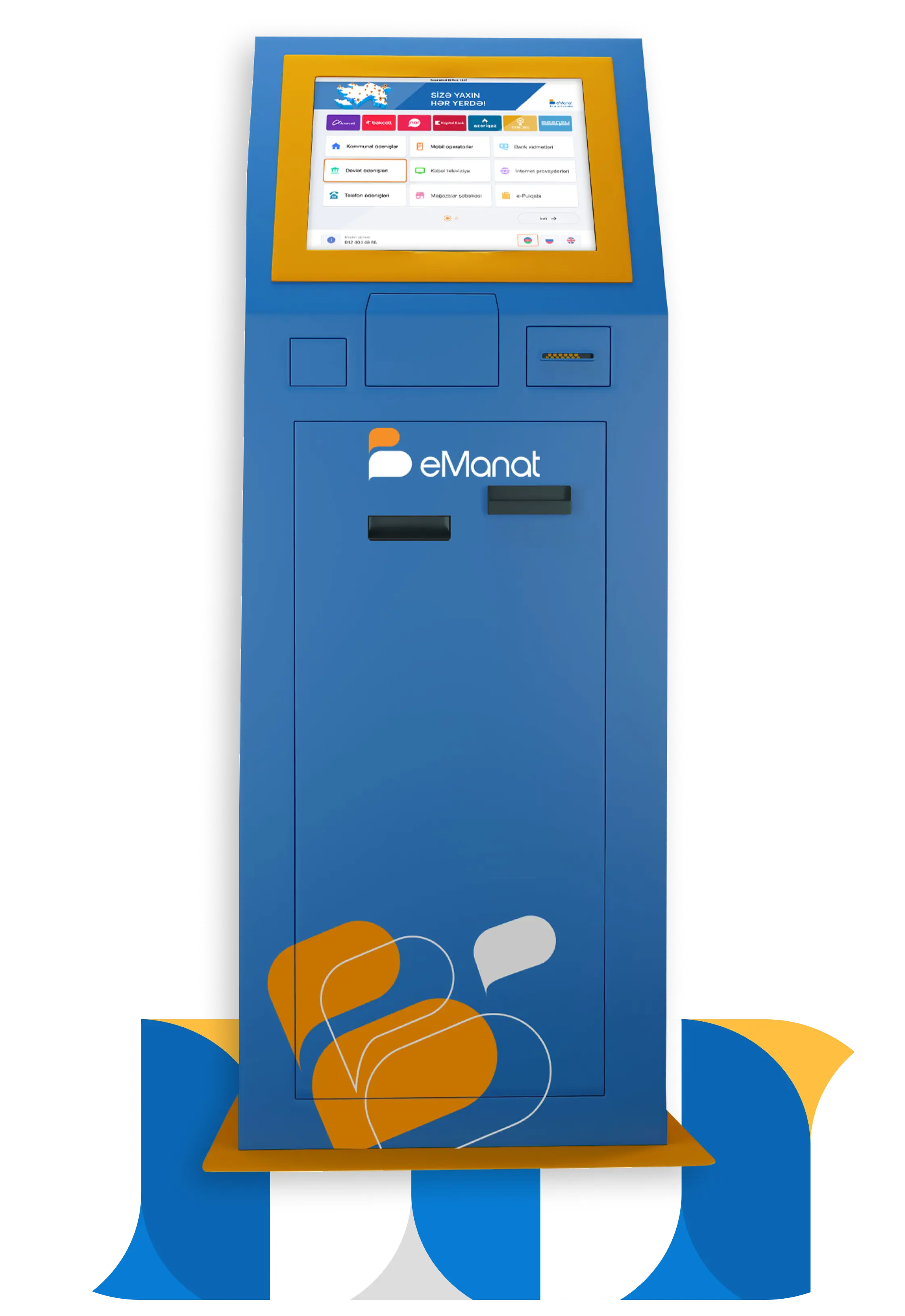 Simple and easy to use interface
eManat terminal's design is user-friendly, and the terminals are operationally developed with the customer's expectations in mind.
The extensive coverage of eManat terminals means you can save time and money by making payments instantaneously.
One of our guiding values is to be a solution-oriented company, thus we provide customer support that responds timely to all of your queries.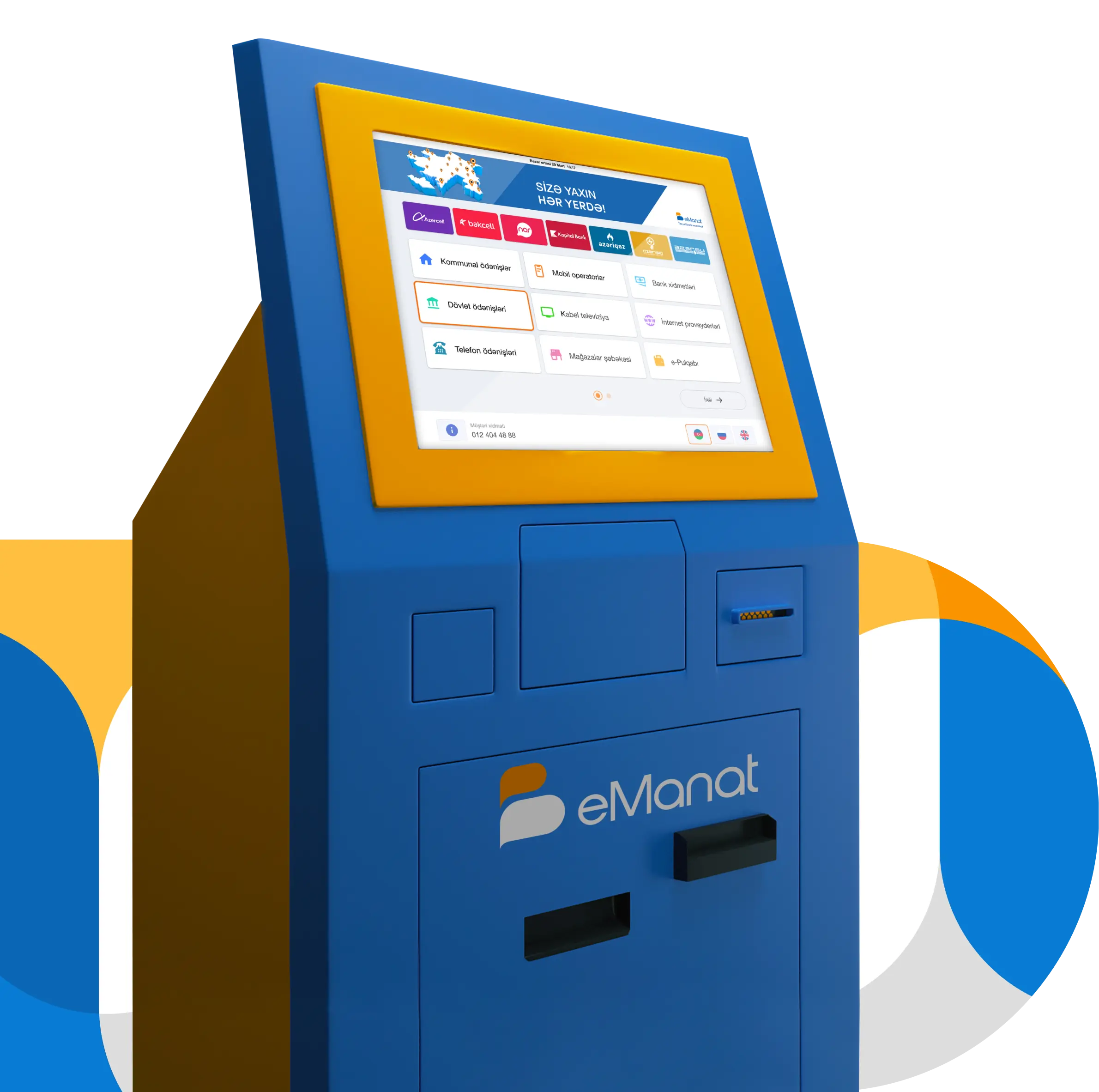 CONNECT TO A NETWORK THAT IS
MORE THAN 3000

TERMINALS COUNTRYWIDE
With eManat, a professional example of FinTech technology implementation, you can enjoy an easy, fast, and secure payment method!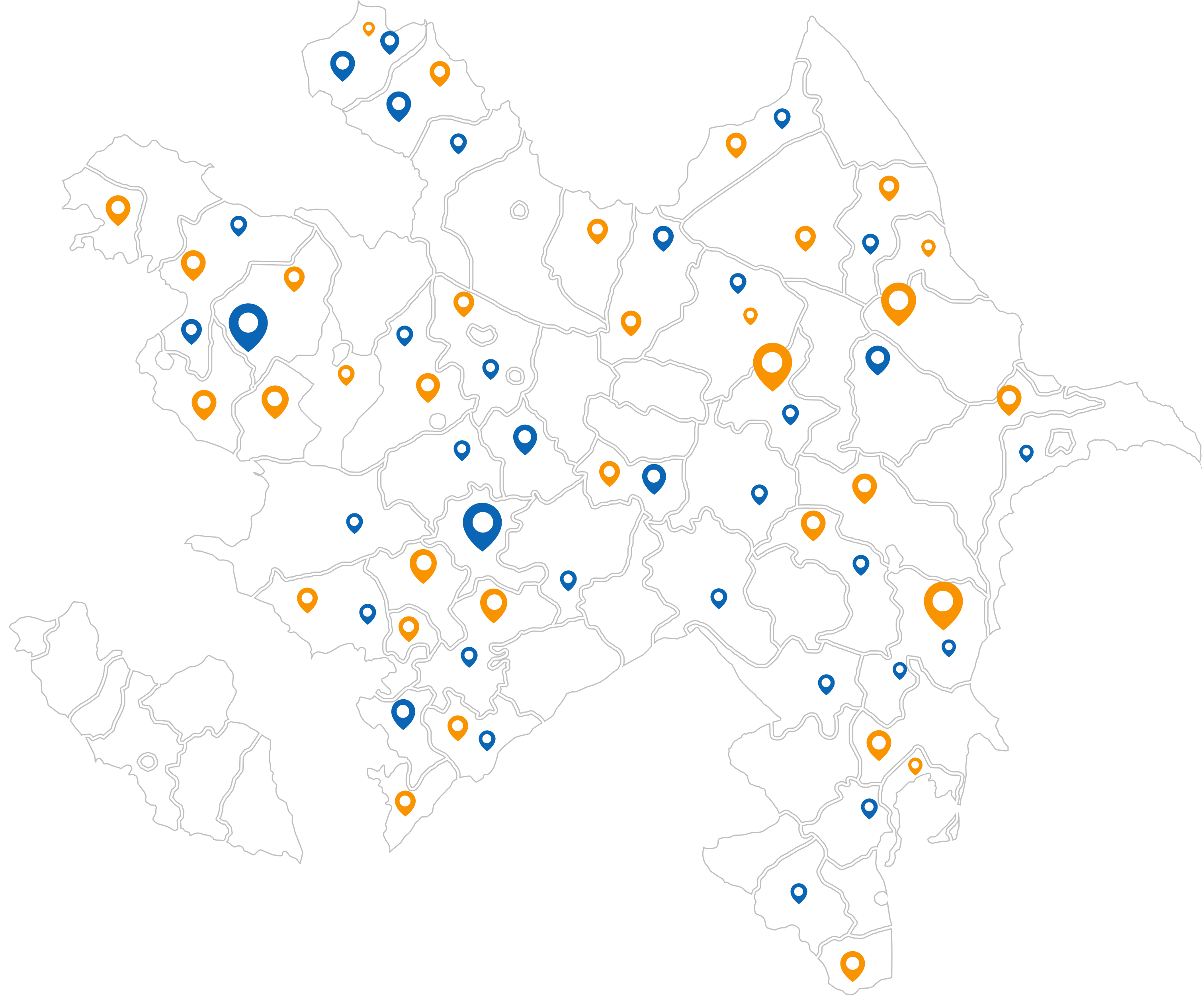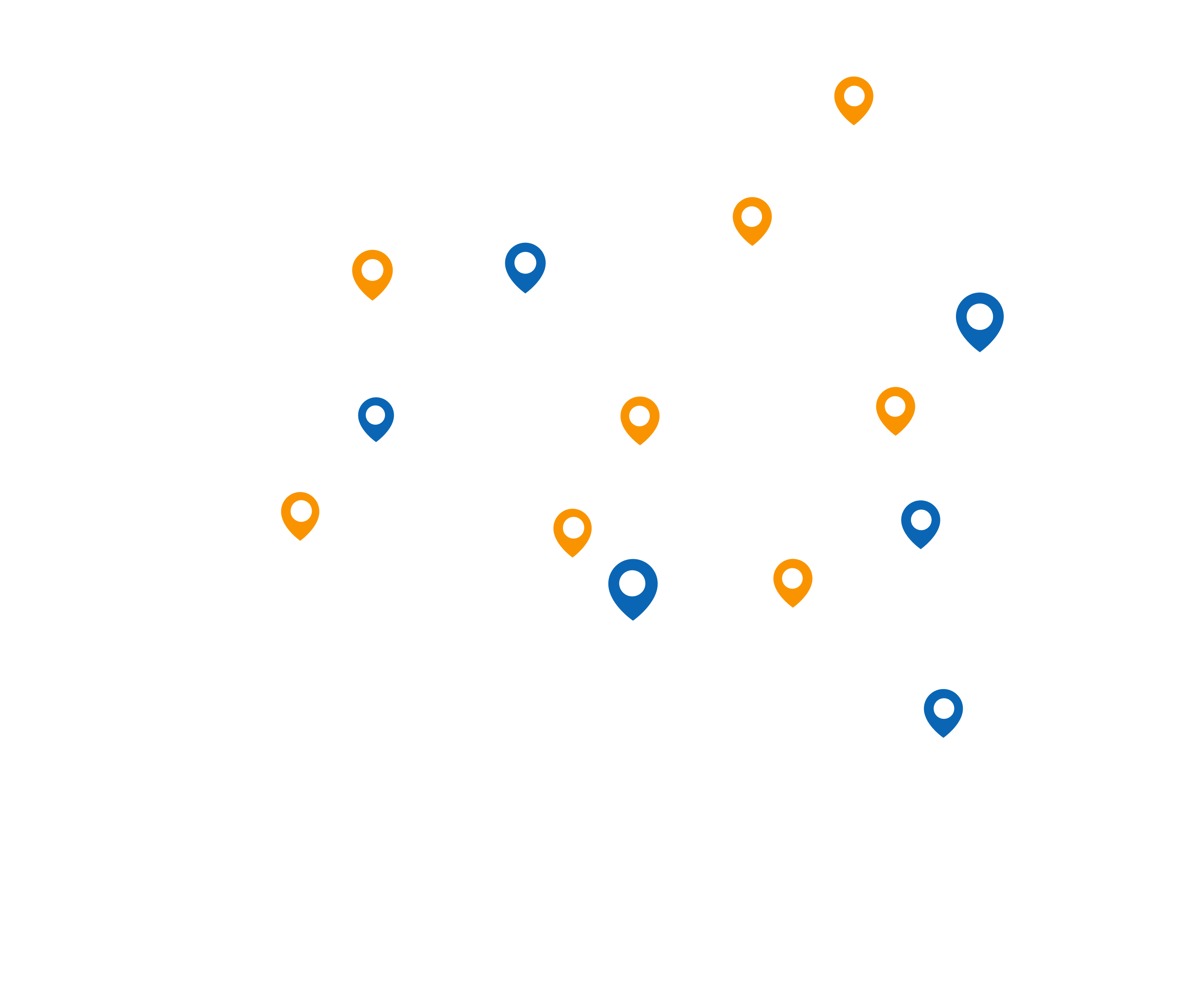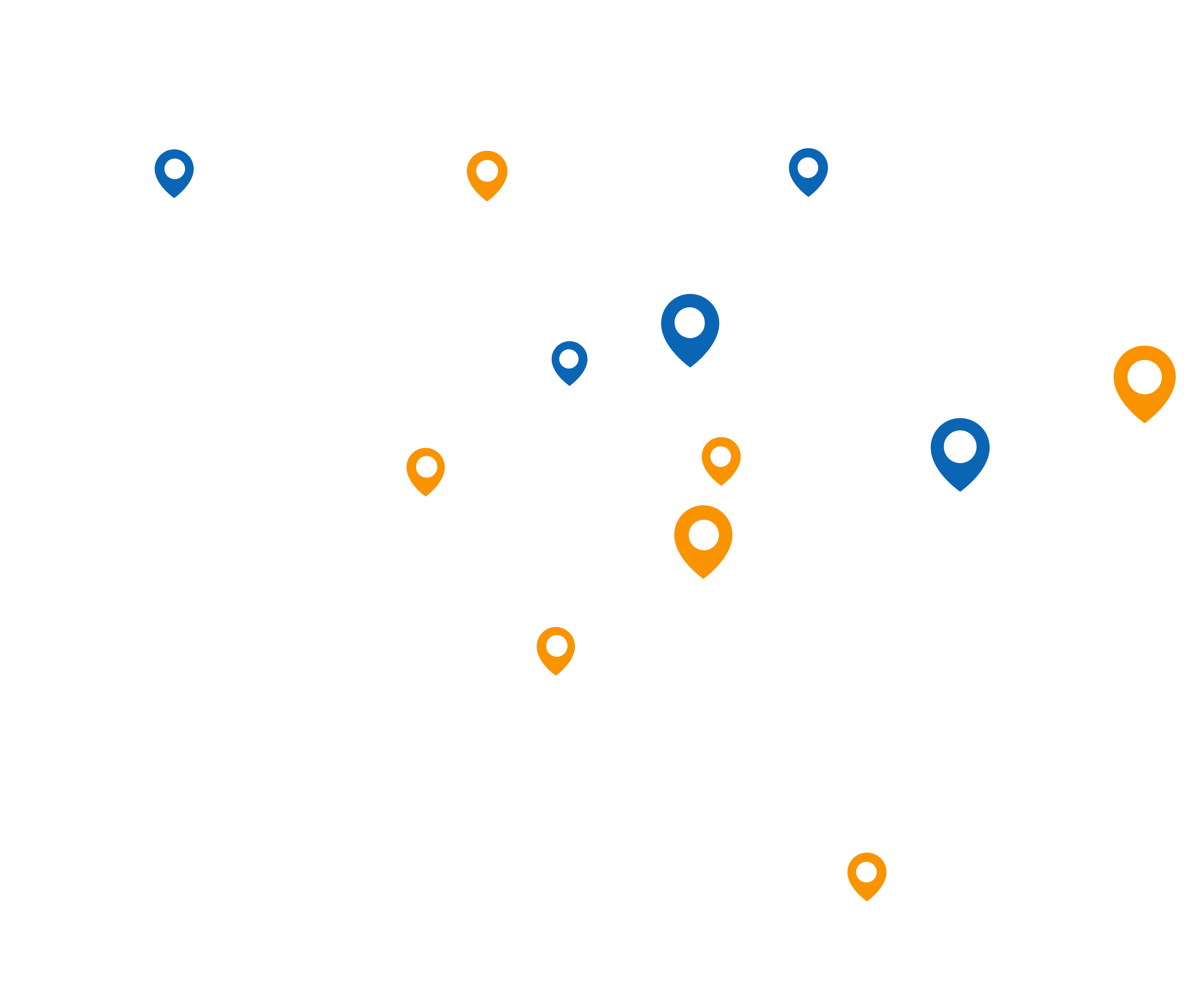 JOIN OUR TEAM!
We welcome you to join our team of experts that aim to make a difference with their work!